Ok, Sorry for the delay posts.. I was still mourning for my dear sis lost of her father.
Recently, I get to see alot of exciting cars. Not just the normal Evo or fairlady.. but a rather not so many times seen in Sabah.
I begin with this weird stingray-like vehicle. It was the opening of Mitsuoka showroom at Kolombong. Female models and sportscars are always synonym to each other.. so here we go!
Last weekends, 1borneo had this SIE(Sabah international Expo..?..) and the also paraded some imported goodies. They also brought models, which is brought from KL.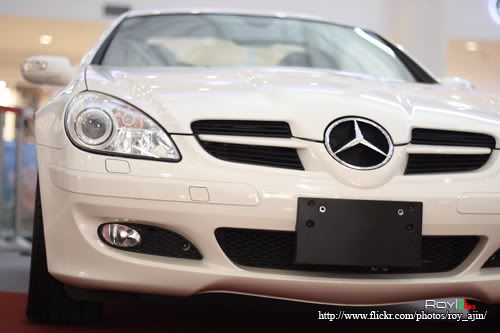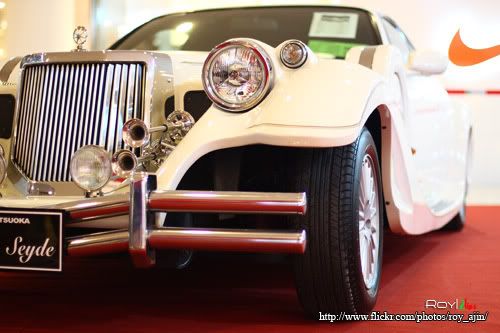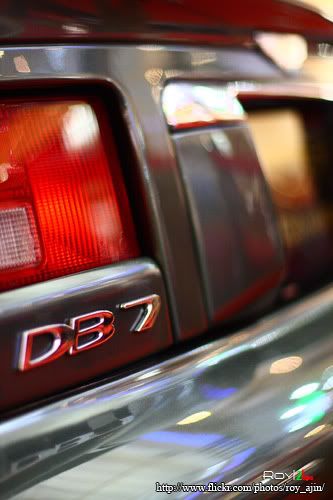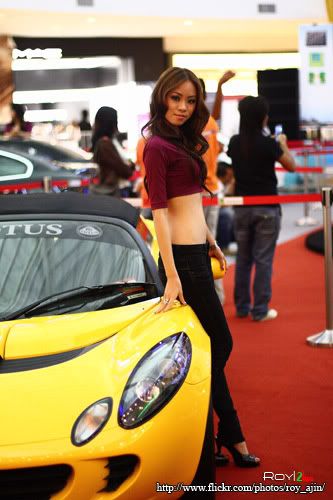 And ofcoz, my favorite. The 360 Modena. If only once and awhile they bring the F***ing Enzo, it'll made my day.